Winter break in Orsa Grönklitt
Long, lovely ski days and time off with family and friends.
Magic March
Magical skiing combined with magically good offers.
Easter in Orsa Grönklitt
Closing weekend with lots of activities, warming spring sun and fantastic skiing.
Offers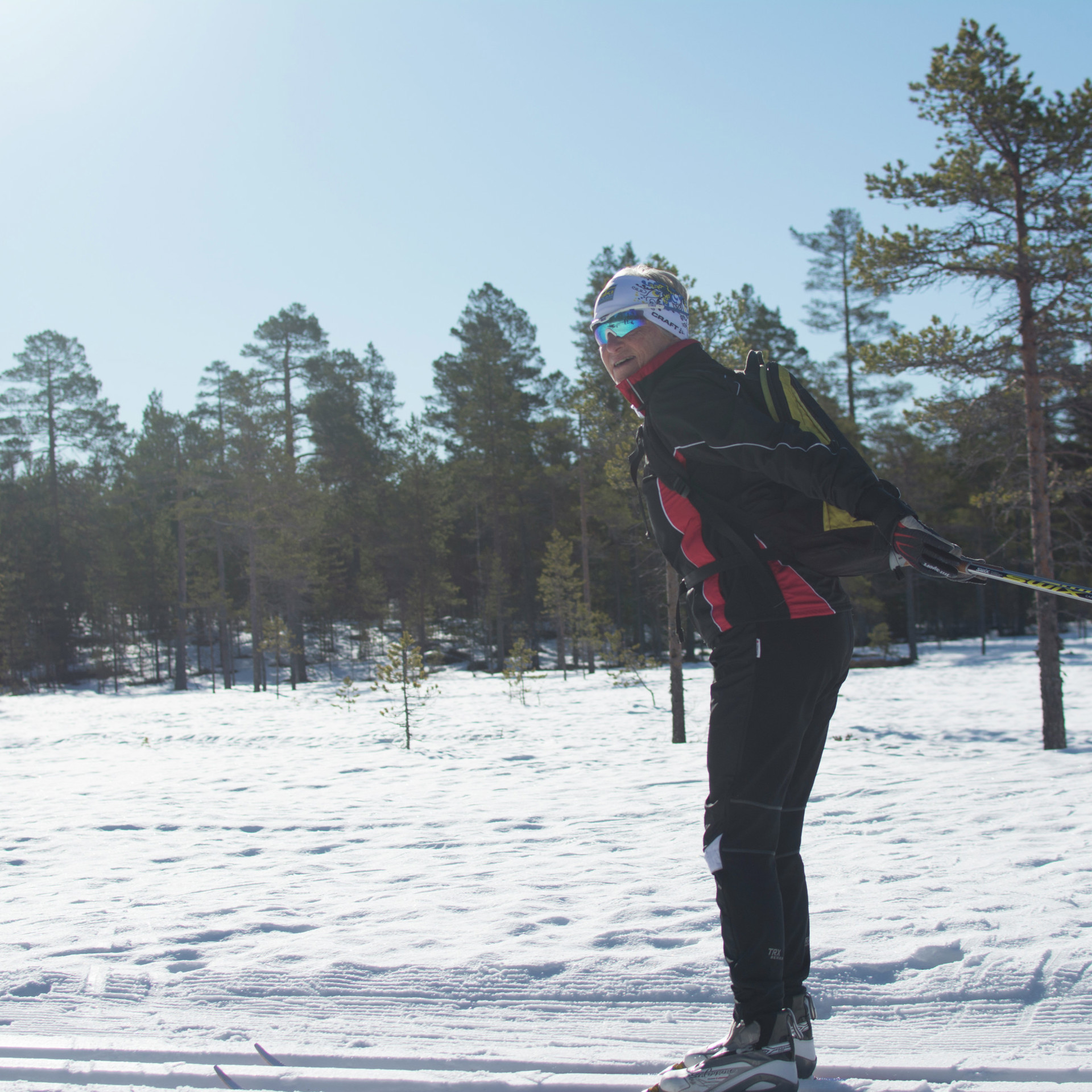 Week 13-14
Family weeks

Stay next to the hill – book a room at Limbygården
Next to our slopes you will find Limbygården, with room for 24 guests spread over 12 bedrooms. Limbygården is 450 sq m and equipped with a shared kitchen, shower and toilet as well as sauna and hot tub.
Find your activity
Children's activities
In Orsa Grönklitt there are lots of activities for the whole family. Come with us on adventures!
Dogsled
Feel the power, excitement, and energy of our amazing huskies as they pull you thru the magical winter wonderland here in Orsa Grönklitt.
Snowmobile safari
Experience the wilderness and beautiful scenery around Orsa Grönklitt from a snowmobile.
Orsa Predator Park
Located in Orsa Grönklitt, Orsa Rovdjursparkist is Europe's largest predator park with its 325,000 sq m.

Orsa Grönklitt
Orsa Grönklitt is a complete year-round facility with a wide range for the whole family regardless of the season. With its location 561 above sea it is almost always snow-safe and with just under 330 km from Stockholm, Orsa Grönklitt offers a first touch of the mountains. With first-class cross-country ski tracks and family-friendly downhill skiing, we offer an active winter holiday for our guests. The plant is one of twelve facilities within the Grönklittsgruppen AB.
What travel type are you?
Family
Bring the whole family to Orsa Grönklitt – there are lots of activities that suit everyone in the whole family and their own ski area for the children.
Beginners
It should be easy to learn to ride both lengthwise and perform. We have ski areas and cross-country tracks with slopes and lifts that suit everyone.
Cross-country skiers
Cross-country skiing in Orsa Grönklitt is known as one of Sweden's absolute best, for us it is as important as downhill skiing.
Downhill skiers
In Orsa Grönklitt everyone has fun on the slopes. There are many descents to choose from in all severities. Close to everything.