Free cancellation - get 100% back!
We now offer free cancellation no later than the day before arrival.

Experience autumn in Orsa Grönklitt
Enjoy nature, discover the forest pantry and try all the activities.
Book next year's winter vacation
Snow-covered trees, newly prepared tracks and slopes. Book something to long for – free cancellation if you book before August 31.
Summer deals
29 April-18 October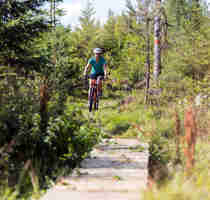 Free cancellation - get 100% back!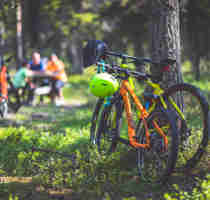 Adventure package week 33-43
Find your activity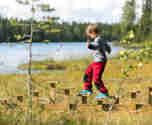 Children's Grönklitt
Choose from adventures, challenges, and fun sports games.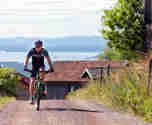 Mountainbike
Sturdy slopes or light forest trails. Here are cycling trails for everyone.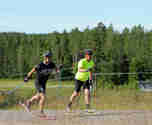 Rollerski
Unique conditions with the new multi-ski run of five kilometers.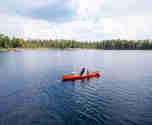 Water activities
Experience beautiful Rädsjön! Try canoeing, kayaking or SUP.

Orsa Grönklitt
Orsa Grönklitt is a complete year round facility with a wide range for the whole family regardless of the season. Welcome to the summer in Orsa Grönklitt, which offers exciting challenges. Discover trailrunning, exciting bike trails and wilderness school. Orsa Grönklitt is a part of Grönklittsgruppen AB.
What travel type are you?
Family
Bring the whole family to Orsa Grönklitt – there are lots of activities for everyone in the family.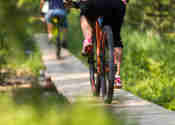 Active
Take advantage of the well-developed outdoor activities such as cycling, running, hiking, nordic walking/skiing.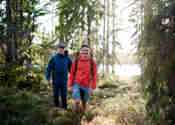 Nature lover
Wake up to water and forests. Enjoy days at Rädsjön, paddling or a walk up to the top.
Park visitor
At Orsa Predator Park, meetings awaits with tigers, polar bears and leopards – and many more species.